Description
DUE TO OUR REGULARLY SCHEDULED
MONTHLY LUNCHEON FALLING IN THE
SAME WEEK, WE WILL MOVE
"NOONTIME NETWORKING!"
TO THE 5th FRIDAY IN APRIL!
Please accept my apologies for any inconvenience.

A "Funday Friday" Networking Gathering.
It's Just Lunch.....& Networking!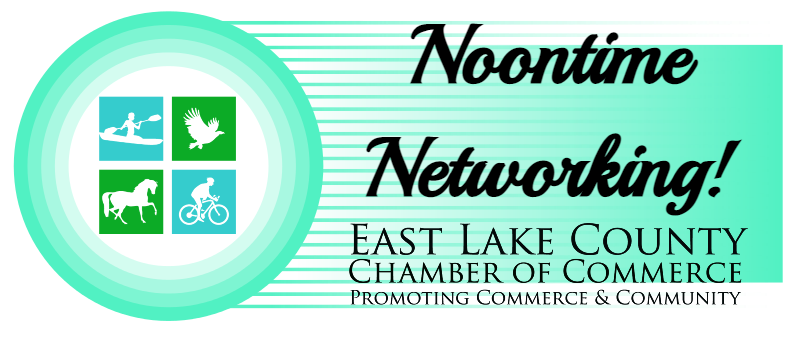 Noontime Networking! is the perfect way to
end your Workweek & begin your Weekend!
We Will Meet the 4th Friday Each Month
(except April will be the FIFTH Friday!!!)
11:30 AM - 1:00 PM
March Gathering Catered By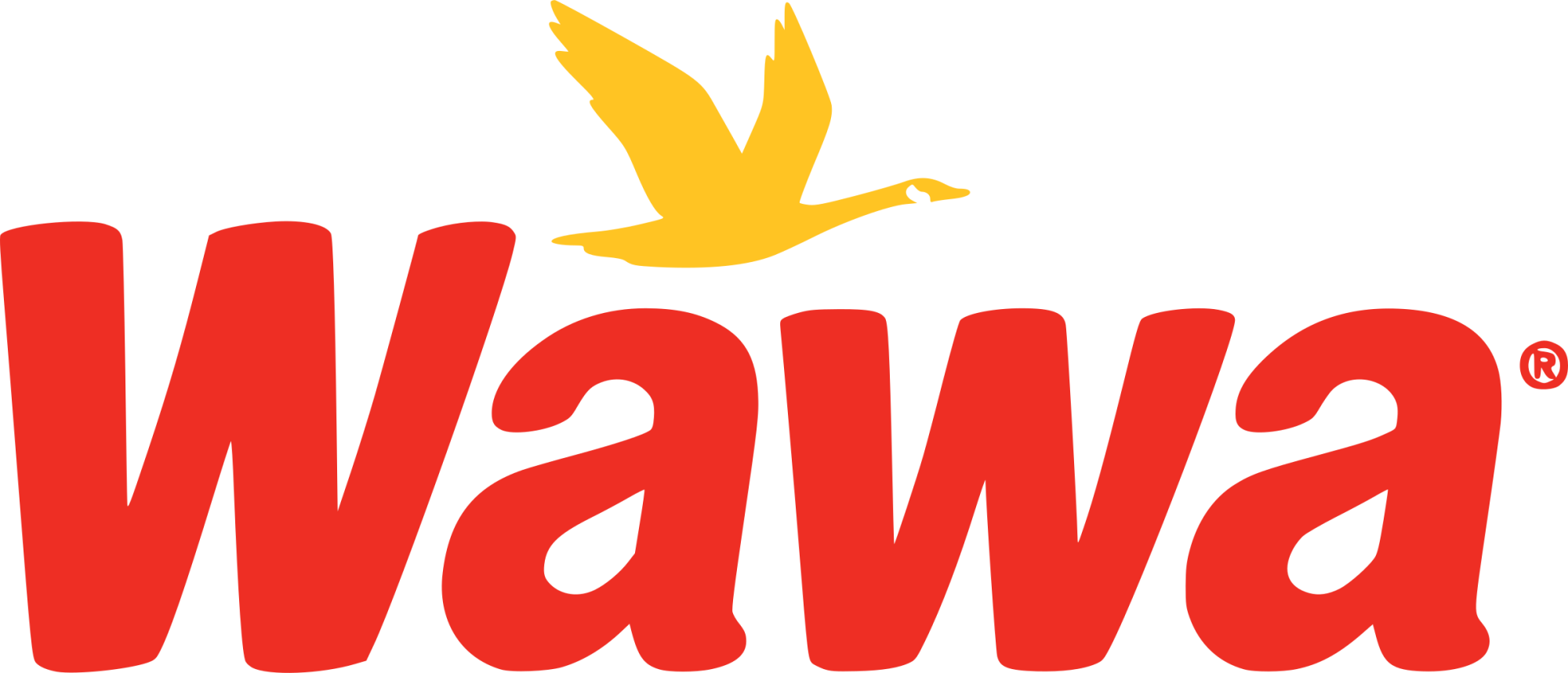 Please Make Your Lunch Choice
From The Following Selections
Put Your Choice Number (#) In The Comments Section
Of Your Registration
LUNCHEON SELECTIONS:
#1 Shorti Hoagie 6" Turkey Sandwich Box
Oven Roasted Turkey, Provolone Cheese, Lettuce, Tomatoes
w/Chips & Chocolate Chip Cookie
#2 Shorti Hoagie 6" Italian Sandwich Box
Salami, 2 Different Hams, Pepper Jack Cheese, Lettuce, Tomatoes
w/Chips & Chocolate Chip Cookie
#3 Shorti Hoagie 6" Ham Sandwich Box
Ham, Swiss Cheese, Lettuce, Tomatoes, Onion
w/Chips & Chocolate Chip Cookie
#4 Chicken Caesar Salad Meal Box
Romaine Lettuce, Shredded parmesan Cheese, Croutons, Grilled Chicken
w/Caesar Dressing & Chocolate Chip Cookie
#5 Southwest Chicken Salad Meal Box
Romaine Lettuce, Cheddar Cheese, Fresh Salsa, Black Beans, Crispy Jalapenos, Grilled Chicken
w/Chipotle Ranch Dressing & Chocolate Chip Cookie
#6 Garden Salad Meal Box
Romaine Lettuce, Feta Cheese, Grape Tomatoes, Carrots, Cucumbers, Red Onion, Hard Boiled Egg, Croutons
w/Balsamic Vinaigrette Dressing & Chocolate Chip Cookie

Water & Sodas
Provided By The Chamber